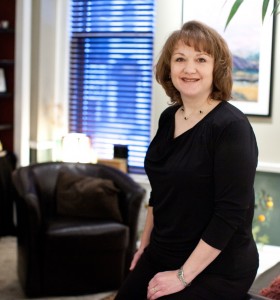 When a person walks into my office, the orientation I bring to every session is that each individual is an expert on themselves. With that framework and in combination with my professional experience, together we work on overcoming obstacles and reaching personal goals.
If you are looking for someone who…
Is objective
Works with adults, couples, families and adolescents
Collaborates with other professionals and takes a team approach
Has a strong sense of boundaries and respects confidentiality
Listens without judgment
Seeks your best interest
Has a direct, compassionate approach
Is skilled in quickly conceptualizing the presenting problem and collaborating in setting up goals that drive therapy
Please call 717.278.7328 to set up an initial appointment, where we can meet and find out if this is the right fit for you. My office is conveniently located at 243 North Duke Street in Lancaster, PA.
Areas of interest and expertise include working with individuals whose concerns are related to:
Depression
Anxiety
Loss/grief
Life transitions
Relationship difficulties
Additionally, I specialize in assisting parents with the challenges of parenting through adolescence/young adulthood, with particular expertise as it relates to special needs and diagnosis of Borderline Personality Disorder.